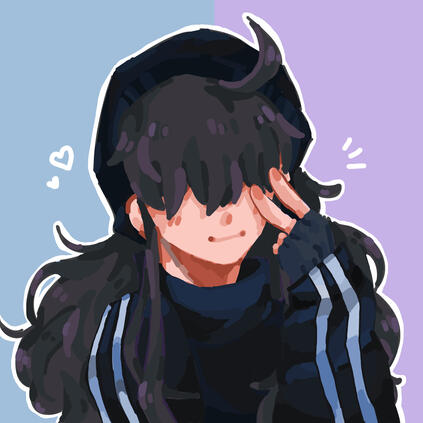 ---
terms of service
COPYRIGHTS

FOR PERSONAL USE ONLY

You are not allowed to:
Sell the illustration to an individual/company
Use the illustration for profit (merchandise, prints) unless I have explicitly stated you can
Use the illustration as advertising material

You are allowed to:
Use the illustration for personal use
Post the illustration to your social media with credit
Use it as reference illustration

As the Artist, I have the right to:
Use the illustration for promotional material
Add the illustration to my Gallery/Portfolio
Post the illustration to my Social Media

I am not allowed to:
Sell the illustration to other Individuals/Company
Claim the characters in the illustration as my own

PAYMENT PROCEDURES

UPFRONT 50% PAYMENT

I require to be paid half of the total price before I start the illustration (I also accept full payment after the sketch, whatever works best for you)

MODE OF PAYMENT: PAYPAL & CASH APP (currency: £GBP)

PROGRESS UPDATE commission duration will take at least 1-4weeks, depending on the complexity of the illustration.

25% Sketch - sketch will be sent for you to check if it is according to your liking.

50% Lineart/Flat Colours - polished sketch with flat colours. You are only allowed to make changes up to this point.

75% Finishing - I will send a low resolution version with watermark for you to check if it's according to your liking. No changes allowed

100% Final Artwork - the remaining balance must be paid before I send the full resolution JPEG artwork through a google drive link. No changes, No Refund

REFUND/CANCELLATION

I do not accept a refund for lineart and flat colour or after 50% progress for full shading. You had time to request for changes during the sketch and flat colour stage.

COMMISSION FOR COMMERCIAL USE

Illustrations for commercial use will cost extra. DM/Email me the details to discuss the price and other agreements.